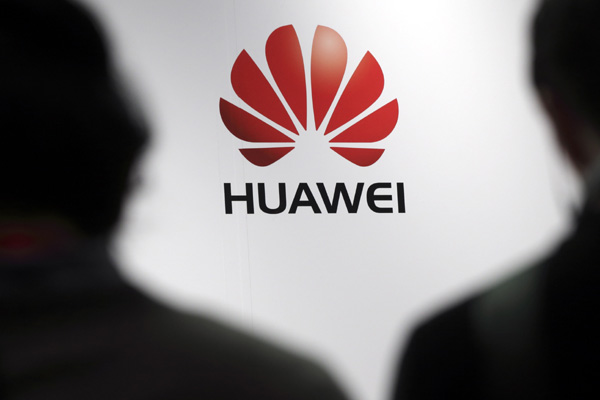 Journalists attend the presentation of the Huawei's Ascend P7 smartphone in Paris, in this file photo taken May 7, 2014. [Photo/Agencies]
DUBAI - Chinese ICT giant Huawei has unveiled its new P8 smartphone, which the firm said is aimed to gain a major share in the Middle East region's consumer smartphone market.
The latest smartphone of Huawei's P series, which was released late Sunday, is 6.4mm thin and is a dual SIM.
The new device has "elements of style and strength, delivering a revolutionary user experience, especially in terms of camera and network connectivity," said Jiao Jian, president Huawei Device Middle East.
Jian added that Huawei aims to position the P8 as the most popular smartphone in 2015.
The big smartphone producers Apple (iPhone), Samsung, Blackberry, and China's Lenovo and Huawei are in fierce competition to gain the upper hand on the consumer market.
In the United Arab Emirates, the market is currently dominated by Apple and Samsung, according to the Gulf state's telecom regulator TRA. Nokia, once market leader, declined to a marginal force.