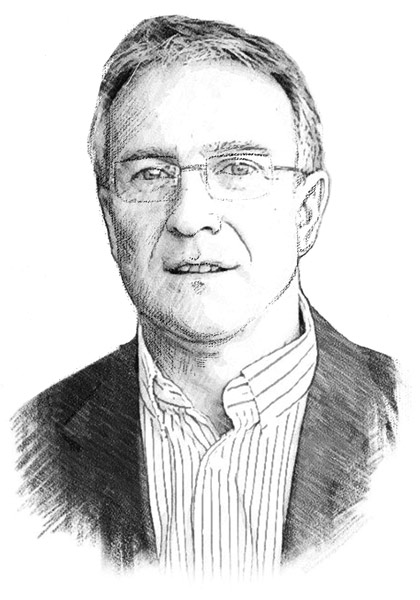 Pierre Cohadon, president of Syngenta China
China's more environmentally friendly growth model is encouraging for us. As a leading global agriculture company, Syngenta has a responsibility to support governments all over the world to address the challenge of achieving food security and achieving this in a sustainable way. Our Good Growth Plan, for example, aims at increasing average productivity of the world's major crops by 20 percent without using more inputs and rescuing millions of hectares of farmland.
The close alignment between our strategy and the direction of China's agriculture modernization will result in positive outcomes for Syngenta.