Disney is ranked as the world's most authentic brand, followed by BMW, Microsoft and Amazon, according to a survey by global communications agency Cohn & Wolfe.
The survey, which revealed the 100 most authentic brands in China and globally, was part of the firm's global study on the authenticity of brands in the eyes of consumers.
The study defined authenticity based on three major attributes: reliable (delivers on promises, high quality), respectful (treats customers well, protects privacy and data) and real (genuine, communicates honestly, acts with integrity).
Let's take a look at the top 10 most authentic brands in the world, from lowest to highest.
No 10 Lego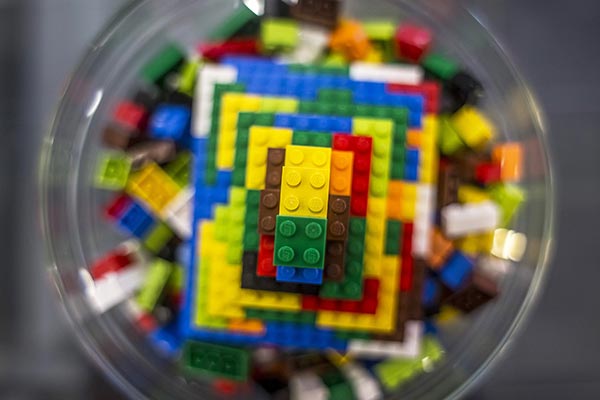 A mock train station made of Lego bricks stands in front of the Lego A/S Factory in Kladno, Czech Republic, Nov 16, 2015. [Photo/VCG]