Three Chinese cities, Hong Kong, Shanghai and Beijing, rank among the world's top 10 most expensive places to buy a prime home, according to the 2016 Wealth Report released by independent global property consultancy Knight Frank.
Monaco tops the list for the ninth consecutive year, with $1 million for only 17 square meters, said the latest report.
Hong Kong comes in at second, with $1 million to buy 20 square meters. In Shanghai and Beijing, 46 square meters and 58 square meters are all you can get for that same amount.
Here is a list of the top 10 most expensive housing markets in the world.
10. Beijing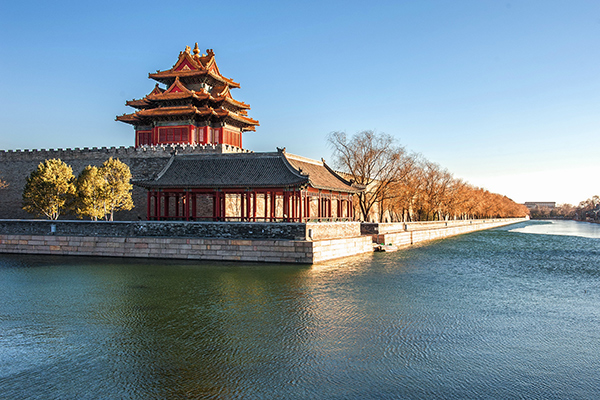 Turret of Palace Museum taken in Beijing, Feb 16, 2016. [Photo/VCG]