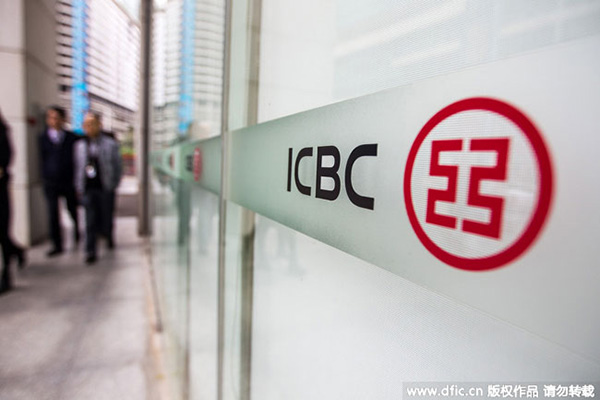 Pedestrians walk past a branch of ICBC (Industrial and Commercial Bank of China) in Shanghai, China, Dec 4, 2014. [Photo/IC]
Industrial and Commercial Bank of China (ICBC) Standard Bank Plc has inked agreement with Barclays Plc to buy Europe's largest vaults on May 16, 2016. No financial details with regard to the purchase was given.
ICBC Standard, formed in 2015 after China's biggest bank ICBC bought a controlling stake in Standard Bank Plc, is to become the first Chinese bank who owns vaults in London.
The vault can store 2,000 tons of gold worth more than $80 billion and other precious metals such as silver, platinum, and palladium. It was opened by Barclays in 2012, and the location of it remains a secret.