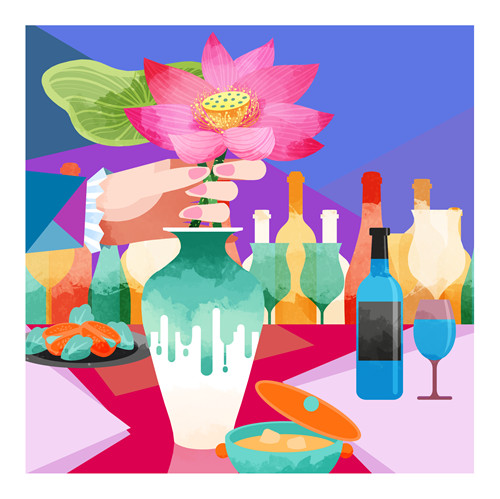 CAI MENG/CHINA DAILY
Besides ADB, a number of AIIB's cofinancing projects are expected to emerge in the coming days. The bank has signed memorandums of understanding with the World Bank and ADB, and will do so with the European Bank for Reconstruction and Development. According to a Financial Times report, projects in the pipeline include a road in Tajikistan and a ring road in Almaty. All projects are selected and screened by the multilateral development banks first.
AIIB's multilateral approach carries obvious benefits. First, as summarized by the Financial Times, "by initially focusing on projects led by other multilateral development banks, the AIIB can build up an investment portfolio far more quickly than would be possible if it acted on its own".
What is less talked about is that AIIB also chose this approach to overcome its capital restraint-with $20 billion of paid-in capital each year for the first five years, the finance that the bank can leverage in its first year of operation is small, compared with its established peers. By partnering with these peers AIIB can maximize its capacity in the early stages.
Through cooperation, rather than stand-alone lending, AIIB could also share risks, as its president Jin Liqun noted, "infrastructure projects by nature involve greater risk".
"Infrastructure projects are very large. It's not a very good idea for a single bank to spend $2 billion or $3 billion on one project," Jin said at a recent gathering in Washington.
AIIB can also draw on other multilateral development banks' decades of experience and expertise, and demonstrate its willingness to adhere to the same lending standards.
Cofinancing is also a win for established multilateral development banks, as they can tap into AIIB's $100 billion in capital while saving their own money for additional projects.
For example, ADB has established its "finance++" strategy: the first plus standing for knowledge and the second for leverage. AIIB's demand for cooperation aligns perfectly with ADB's "leverage" strategy of boosting lending capacity by partnering with other multilateral development banks and the private sector.
What's more important is that by standing side-by-side with the new trend, established multilateral development banks have a chance to refashion their image as institutions willing to reform.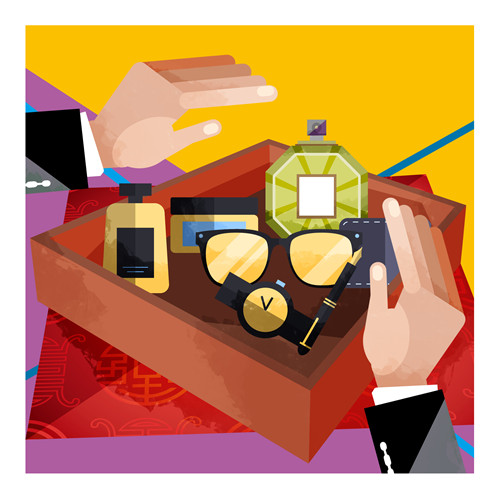 CAI MENG/CHINA DAILY