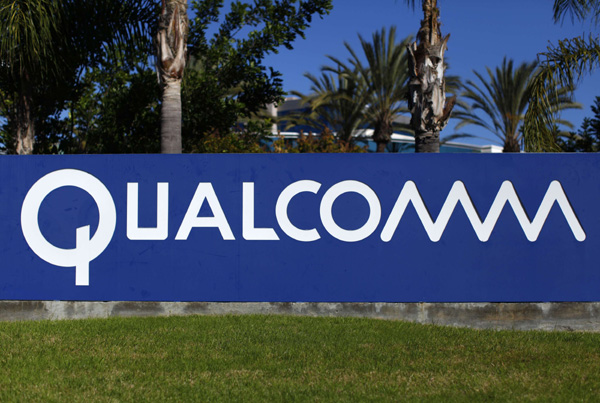 The United States company said it is building a 1.85 billion yuan ($280 million) joint venture in Guizhou, the less-developed southwestern province to produce server chips for the domestic market.[Photo/Agencies]
The majority of foreign companies remain optimistic on domestic market growth potential, according to the 2016 Business Climate Survey released by American Chamber of Commerce in China on Wednesday.
China remains a top three global investment priority for a majority of member companies as they look to innovation for growth, said AmCham China Chairman James Zimmerman.
The poll of almost 500 member companies of the AmCham China, conducted in partnership with Bain & Company, also showed that China remains a top investment priority for more than half of companies, despite the fact that revenues and profitability came under pressure last year.
In addition, relative to other developing markets, China is still well-positioned, which remains a top three investment priority for 60 percent of member companies, and the top priority for about 25 percent of members, said the survey.