Global consultancy McKinsey projects Chinese companies to become frontrunners in some, if not all, of the key industries listed in the "Made in China 2025" initiative.
The national plan, announced in May, is designed to transform China from a manufacturing giant into a world manufacturing power in 10 years, according to an earlier notice by State Council, the country's cabinet.
The cabinet also unveiled a list of 10 key sectors that have most growth potentials.
"We can be sure that many Chinese companies, private and State-owned, are revising their strategies to align with the government's priorities and that local capacity will rise exponentially," wrote Gordon Orr, chairman and director of McKinsey Asia, in his blog at the company's website.
Customers may be the biggest beneficiaries in the decade ahead as the government's strategy drives companies down the experience curve much faster than would otherwise have been the case, said Orr.
"While experience reminds us that success will be elusive in some sectors, in several it is likely that Chinese companies will become much, much stronger global leaders by the end of this period," said the Shanghai-based director.
Here are the 10 key industries where China will be promoting breakthroughs.
10. Agricultural machinery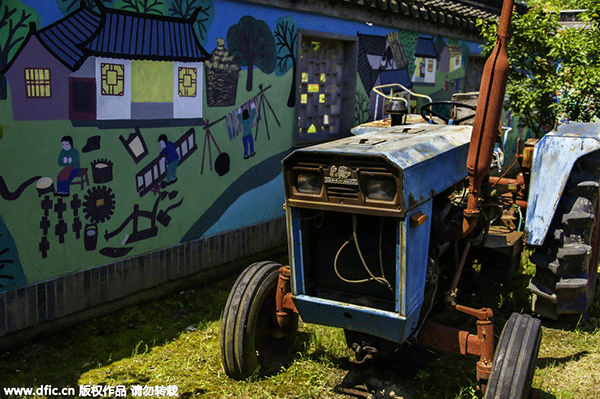 An agricultural machinery on display at an ecological resort for leisure purposes in Shanghai, May 21, 2015. [Photo/IC]