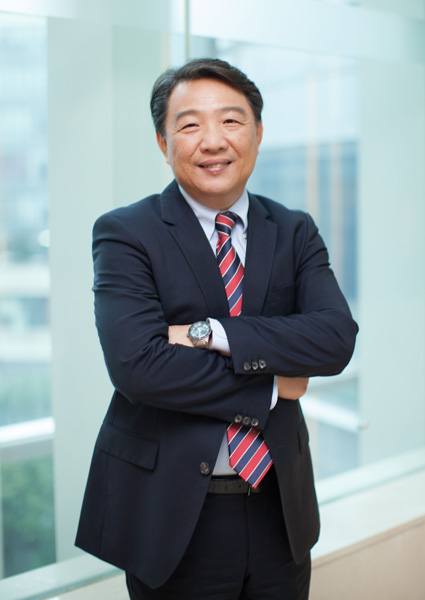 Fabian Wong, President of Philips Personal Health Greater China
According to a February Nielsen report on the Chinese consumer market, "health" and "quality" were the keywords for market trends in 2014.
Another driving force in China's consumer retail market is the e-commerce boom that continues to gain momentum.
The evolving demands of Chinese consumers create attractive opportunities for consumer goods companies like Philips, which focuses its attention on developing an understanding of consumer insights to meet their true needs.
"With the backdrop of a rising middle class and increased urbanization, we have found that consumers are increasingly seek innovations that make their lifestyles healthier and more enjoyable," said Fabian Wong, president of Philips Personal Health Greater China, at the launch ceremony of a next-generation rice cooker in Shanghai on February 6.
To better meet the new demands, Philips announced the merger of its Healthcare and Consumer Lifestyle divisions into HealthTech, a new company designed to become an industry leader all along the health continuum. The success of the move will be decided by Philips' success in integrating its market and product expertise with Internet technology to create new value for customers.
Next Phase of HealthTech
During the past five years, Philips Consumer Lifestyle beat competitors on the strengths of highly sought-after products, such as its smart air purifier, which achieved market success after accurate consumer insights were applied from design to release. The strategy has rewarded the division with high double-digit growth for five consecutive years and doubled revenue.
"Our success is based on a deep understanding of local consumers. For instance, we carefully track growing consumer needs in health," said Wong.
Philips backs the claim with heavy investment to develop insights to ensure its products meet real consumer needs.
"Only products based on the perfect combination of consumer insights and innovative technology will receive a warm market welcome," he added.
To ensure the company's growth continues on into the future, Philips recently further defined "Strategy 2017," an innovative plan to track and adapt to China's present and future trends.