9. Tests for wearables in clinical contexts on
More wearables have built-in health track functions, but data collected are not that accurate. Customers sued Fitbit for inaccurate data on heart beats in January 2016. Whether data collected can be used in clinical contexts could be crucial for the future development of this emerging industry.
The good news is that some wearables have been tested for this purpose. For example, Alphabet's life sciences division is working on a wristband for medical research.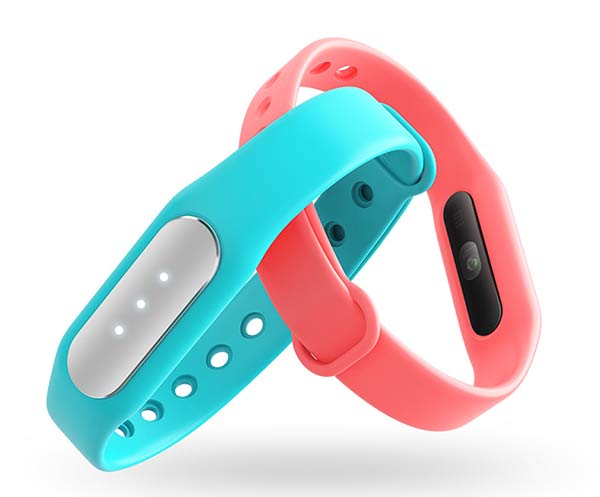 The Mi Band S, developed by Xiaomi's ecosystem company Huami Co Ltd, has a function to track the user's heart beat while in motion. [Photo/Mi.com]