BMW Brilliance launches Zinoro 1E on Chinese market. The new vehicle won't be the first electric vehicle to go on sale in China, but it may be the first luxury ESAV, or Electric Sports Activity Vehicle as BMW calls it, to be sold under its own standalone brand.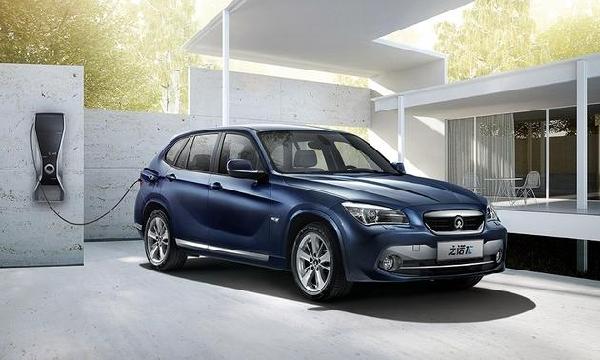 BMW Brilliance's Zinoro 1E [Photo/cnautonews.com] 
1E will only be available to private and institutional customers through a leasing arrangement from two initial stores in Shanghai and Beijing. The idea is to use this first product as a way to introduce the premium EV concept to the market, build the brand and drive future demand.
1E is powered by an electric motor connected to the rear axle, with the motor producing 170 hp and 184 lb-ft of torque. Zinoro says the car's speed is limited to 80 mph and that it has a range of approximately 93 miles. The 1E features three lithium-iron phosphate batteries located throughout the car for better weight balance: under the hood, under the floor and in place of the traditional gas tank. This placement reportedly achieves 50/50 weight distribution.