Comments on Xi's letter to Fortune forum
By Wang Yanfei, Lu Haoting, Ma Si, Ouyang Shijia and Zheng Xin in Guangzhou and He Wei and Zhong Nan | chinadaily.com.cn | Updated: 2017-12-06 13:34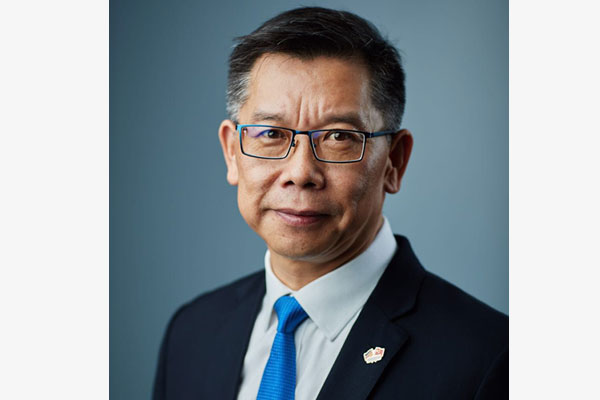 Ai Zhouping, president of Heraeus Greater China Regional Headquarters. [Photo provided to chinadaily.com.cn]
I was inspired and impressed by the speeches at the opening on the first day of the Fortune Global Forum. To sum up, there are "three surprises" to me personally. First, it is a surprise to see such a large number of business leaders gathering in Guangzhou to hear "China's voice". Second, it is a surprise to see Chinese top political leaders, including four ministers, come to explain the latest results of the 19th CPC Congress, which helps us better understand the megatrends in China and even strengthens our confidence in the long-term success in the China market. Third, it is a surprise to see that the idea of China as a driver in globalization is gaining more and more recognition and common understanding worldwide.
As one of the Fortune 500 companies, Heraeus entered China in 1974 and employs more than 2,500 people with 20 companies in the Chinese mainland, Taiwan and Hong Kong. China is now one of the top three markets for the company. Though we have met a few common challenges such as rising costs and intense competition from domestic companies, we have seen more opportunities in this huge market for higher-quality products.
We will be able to support China's future development, especially the program "Made in China 2025", in which our products and solutions as well as our high-quality standards can play a key role and help our customers increase their competitiveness. Under the Belt and Road initiative, more Chinese companies are expanding overseas. Thus they need trusted partners to follow and support them.