Comments on Xi's letter to Fortune forum
By Wang Yanfei, Lu Haoting, Ma Si, Ouyang Shijia and Zheng Xin in Guangzhou and He Wei and Zhong Nan | chinadaily.com.cn | Updated: 2017-12-06 13:34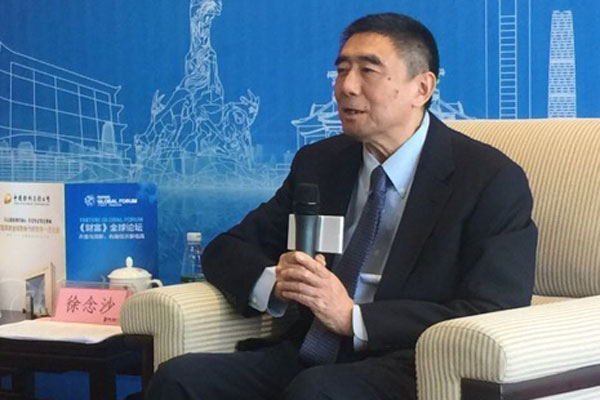 Xu Niansha, chairman of China Poly Group Corp. [Photo by Zheng Xin/chinadaily.com.cn]
President Xi Jinping has high hopes for the forum and Guangzhou's development. He stressed the importance of innovation-driven development and that the country will address the principal contradiction between unbalanced and inadequate development, and people's ever-growing needs for a better life. We need to pay more attention to the customer's role in the market and cater to their needs.
Xi also said China will further open itself to outside investment. This shows that China will be an open economy and has more confidence in foreign capital. We are willing to have more extensive cooperation with our foreign partners – including Hyatt Hotels, a leading global hospitality company mainly engaged in high-end hotels – that are interested in tapping into more markets and opening more vacation hotels in China, a country with a large tourism market.
Poly will also work with local governments to better meet people's demands and help them to achieve balanced development.