Comments on Xi's letter to Fortune forum
By Wang Yanfei, Lu Haoting, Ma Si, Ouyang Shijia and Zheng Xin in Guangzhou and He Wei and Zhong Nan | chinadaily.com.cn | Updated: 2017-12-06 13:34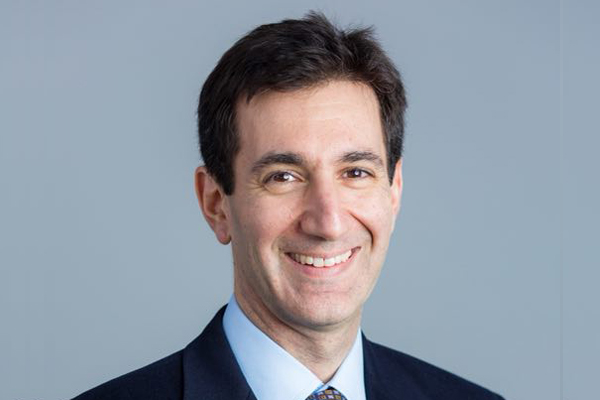 Scott Galit, CEO of Payoneer Inc, a US-based cross-border payment company. [Photo provided to chinadaily.com.cn]
President Xi's opening message to the Fortune Global Forum reinforced vital themes about the interconnected global digital community and the opportunity and responsibility we all share with digitalization and globalization. At Payoneer we share President Xi's view and are big believers in his message - that digitalization and globalization are changing our world and that through innovation and openness and cooperation - key themes for this Fortune Global Forum - we can create an inclusive approach to economic development that creates opportunity for all people in the world.
I am very excited to see that the Chinese government will promote a new level of opening up, which will create more opportunities for global business development. Notably, the Belt and Road Initiative, representing a new model of international economic cooperation, is poised to create more mutually beneficial cooperation and to build new growth momentum.
Globalization and digitalization is fundamental to Payoneer's long-term strategy, which is to build a digital eco-system to foster global business growth for Chinese businesses. Our global mission is to empower digital commerce by connecting businesses of all sizes from all over the world together on our innovative cross-border payments platform, making global trade as easy as local trade.