Professional services and counseling were ranked among the highest-paid industries, according to a report released by Zhaopin.com, a leading job website.
The report also ranked cities in Chiese mainland based on monthly salary of white-collar workers and Beijing occupied the top rung with an average monthly salary of 9,227 yuan, followed by Shanghai and Shenzhen.
Here are the top 10 industries with the highest salary.
10 Banking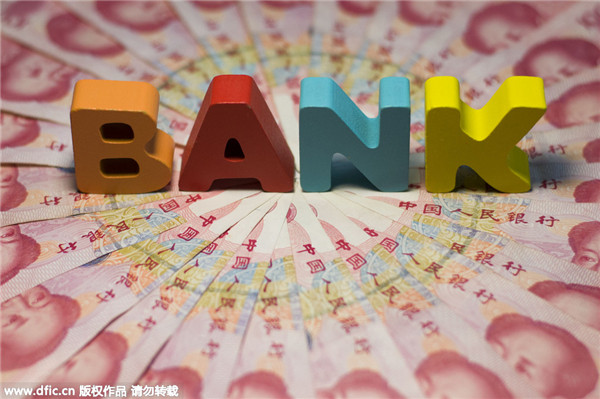 [Photo/IC]