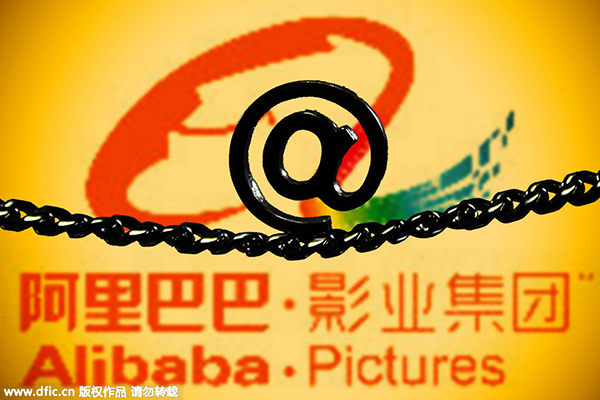 The Hong Kong-listed Alibaba Pictures will team up with Paramount in online ticketing, promotions and merchandising for Mission: Impossible-Rogue Nation in China. [Photo/IC]
The Hong Kong-listed Alibaba Pictures Group said on Wednesday that it has entered into an agreement to acquire its parent company's movie related businesses for about $520 million.
Alibaba Pictures' statement said it is expected to buy online movie selling business Taobao Dianyingpiao and film crowd-funding business Yulebao from e-commerce giant Alibaba Group.
Both of the two businesses started operation in 2014. Taobao Dianyingpiao is one of the largest online movie tickets selling platforms in China.
By acquiring the two movie-related businesses, Alibaba Pictures is expected to build itself into an entertainment platform that owns the entire industrial chain from investing and financing, content production, publishing to cinema service, such as ticket selling and seat selection.