China's innovators are focused on Internet, intelligent manufacturing and new energy, according to a Forbes China report. In the fields of telecoms, media and technology, China is forging its own path, while in intelligent manufacturing and new energy the country is set to surpass the United States.
Let's take a look at China's top 10 most innovative people:
Jia Yueting, founder, chairman and CEO of LeTV
LeTV was the fourth-largest Internet video sharing platform in the third quarter of last year with 9.43 percent market share, according to Analysys International. The company aims to build a unique ecosystem including content, distribution and user-end consumption.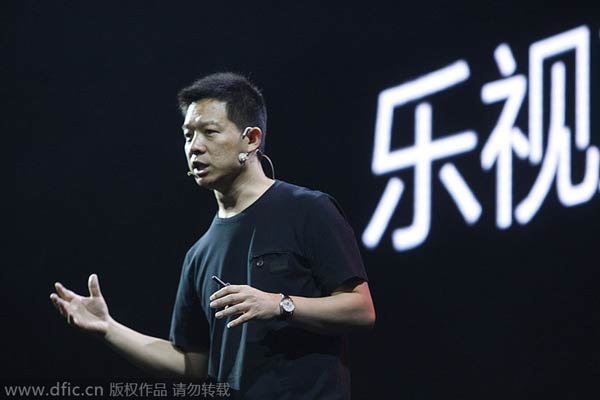 Jia Yueting, chairman and CEO of LeTV, speaks at an event in Beijing, May 7, 2013. [Photo/IC]