A meeting of minds
Share - WeChat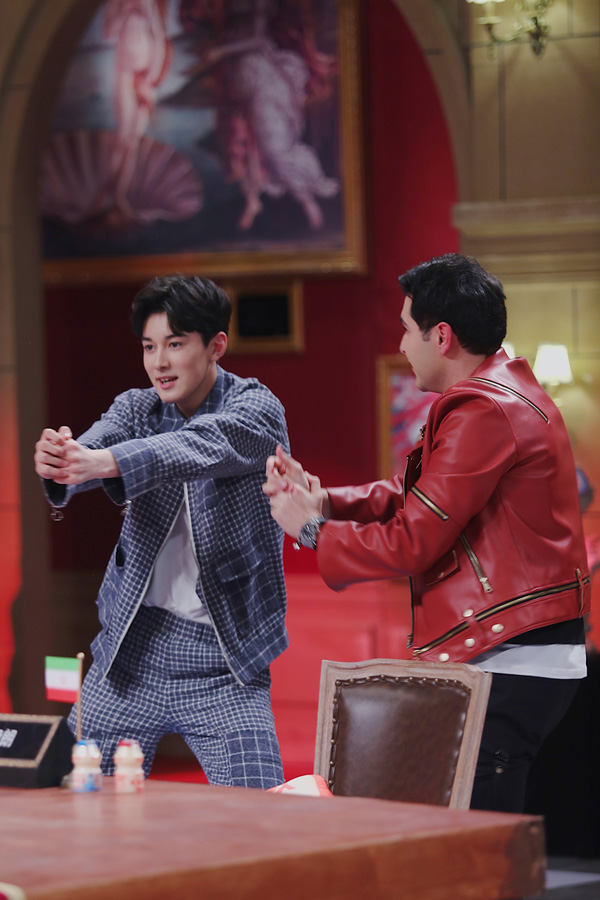 Bridging the gap
According to Jaye, his upcoming album features Chinese elements both linguistically and musically, which will help his listeners in Western countries better understand Chinese culture.
In a music video he posted on Sina Weibo last year he raps about how he and other foreign friends found their feet in Beijing and started to use online shopping platforms, mobile payments, food delivery services and shared bikes.
Gonzalez, the Argentine guest who garnered over 1 million followers on Sina Weibo, says after watching the show, many of his fans began to learn Spanish or visited the place where he comes from.
"What I am doing is just letting Chinese young people learn more about Argentina, a country far from China, showing that we are not that different and we have many things in common," says Gonzalez.
Chen agrees and adds that the show gives viewers deeper insight into the social contexts of other countries, which allows viewers to understand cultural differences more easily.
"I used to read piles of books to learn about the culture and history of other countries, but different cultures are presented more vividly during the show's discussions on a wide range of topics," says Chen.
Contact the writer at xingwen@chinadaily.com.cn