A meeting of minds
Share - WeChat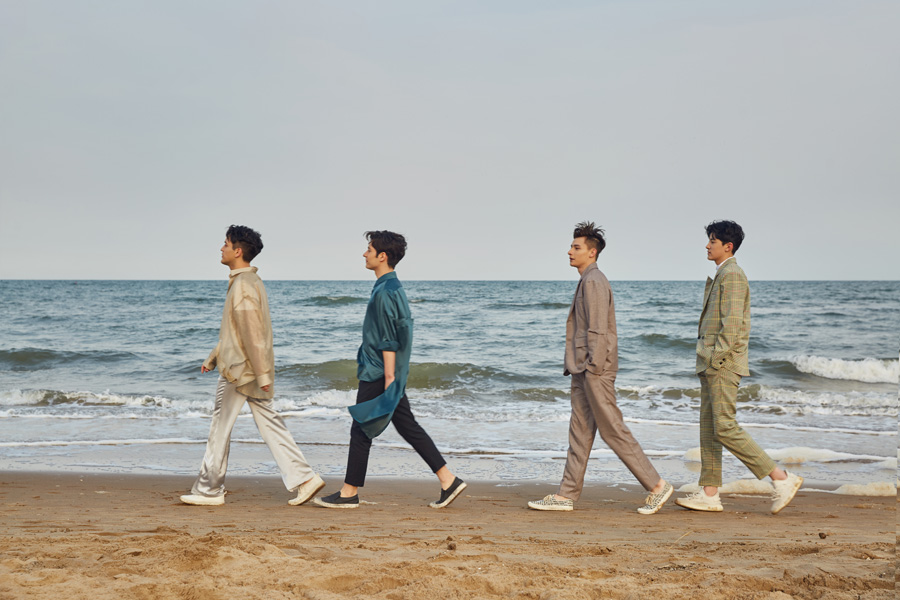 "Informal Talks provides me a bigger stage which has connected me to audiences in other parts of China," says Estilaf, adding that he has already been invited to play a part in several TV dramas.
Dylan Jaye, who has American-Italian parentage, says China is "a place of tons of opportunities".
The graduate from Oxford University, who once worked at a London-based investment bank, learned a lot about the general economic climate in China and always wanted to experience life here on his own.
"Everything is still growing in the country, and because of that, there's a lot of space for people, especially young people, to do important things and to have a big impact on what's going on," says the 23-year-old.
As a music lover, he has also noticed that he could take inspiration from the work of Chinese musicians, especially that of Taiwan pop icon, Jay Chou.
"I have a music dream. I love the music here more than that of the West, at least at this point in my life," says Jaye. "I think there's a lot I can learn from both traditional Chinese music and modern Chinese music."
Jaye has realized his dream. His first album will launch this month.
"The show is a valuable showcase for us to display our talents and uniqueness, which might bring us other kinds of opportunities," he says.