Zoland announces new animated TV show, feature film
Share - WeChat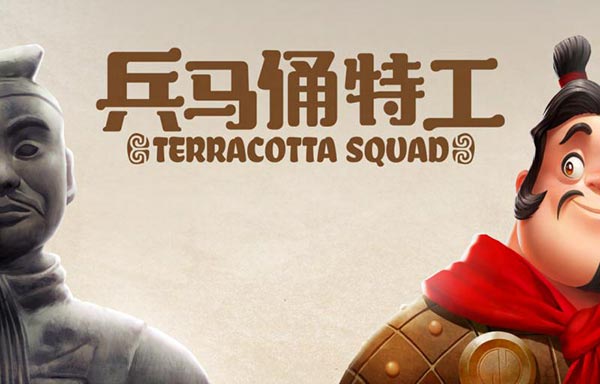 The exhibition of area of Zoland Animation Company proved to be a hit during the recent 15th China International Cartoon and Animation Festival in Hangzhou.
During the show, which ran between April 30 and May 5, many visitors attended the company's booth to pose for pictures with foam boards of some of the cute cartoon characters it has created.
Established in 2003 in Hangzhou, Zoland has produced 58 animations, many of which have had a significant impact on the childhood of a large number of people, including the Magic Eye Adventure series, Zhenghe's Voyages, and the Rubi Yoyo series.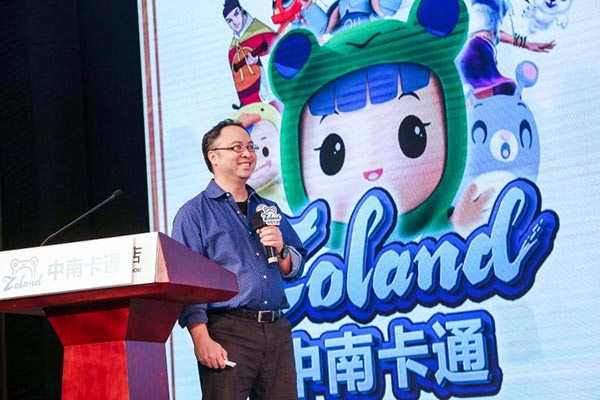 On the first day of May, the company held a press conference in Hangzhou to introduce new productions, such as Rubi Yoyo Learning Idioms. Jointly produced with CCTV Animation, the television show connects Chinese idioms to daily life scenarios, helping children to understand traditional culture in an easy and interesting way.
The company also revealed that there's an animated feature film coming. Named Terracotta Squad, it tells the story of three terracotta warriors who team up to rescue citizens from danger. A Hollywood creative team has been invited to join the production.
Alex Leung, the production director of the film, says, "The story's traditional Chinese cultural elements are the base of the creation, and Hollywood narrative methods have been added to give it a wider appeal."
He claims that just like the film Thor, which tells a story steeped in Norse mythology, he wishes to produce a superhero film that raises the profile of Chinese culture among audiences.