Zhang Ziyi returns to Hollywood in Godzilla sequel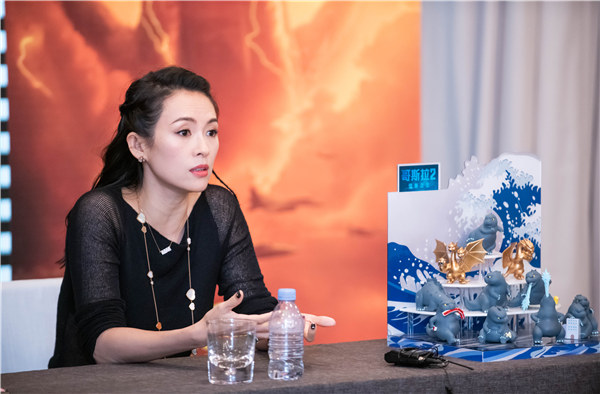 Zhang Ziyi, one of the most internationally recognized Chinese film stars, is returning to Hollywood in the upcoming film Godzilla: King of the Monsters.
During a recent interview with domestic reporters, Zhang said her characters, a couple of twin scientists, have rich personalities.
"She (one of her roles) is not a stereotypical character. The director didn't require that we must act as what he said. I could perform with my understanding of the character," she said.