Chinese film 'Wild Goose Lake' contends for Golden Palm Award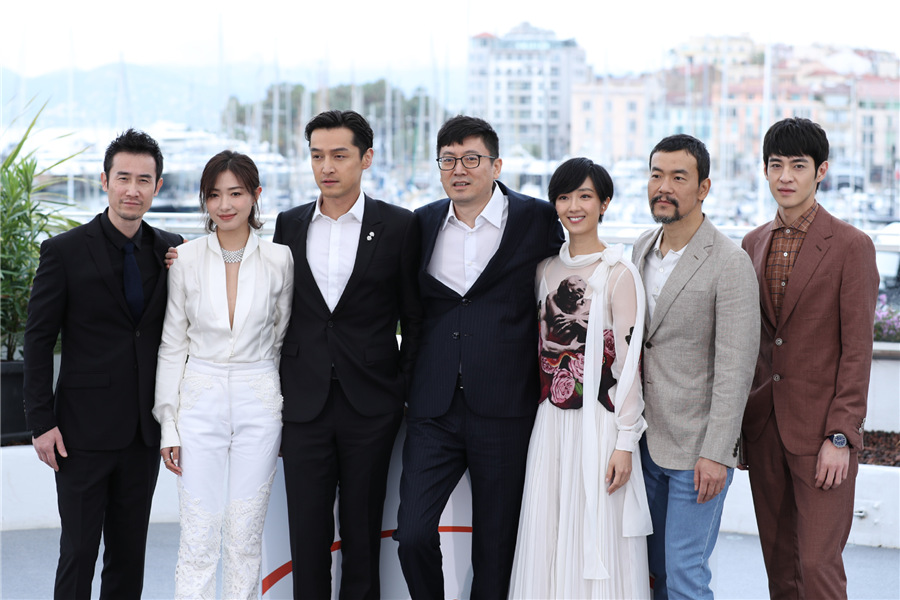 Chinese film Wild Goose Lake made its premiere at the 72nd Cannes Film Festival in Cannes on Saturday. The film has been entered into the main competition unit of the film festival, and will contend for the Golden Palm Award.
Directed by Diao Yinan, Wild Goose Lake is a story about a thief's self-redemption on the getaway. It stars Hu Ge, Kwai Lun Mei, Liao Fan and Wan Qian.