A meeting of minds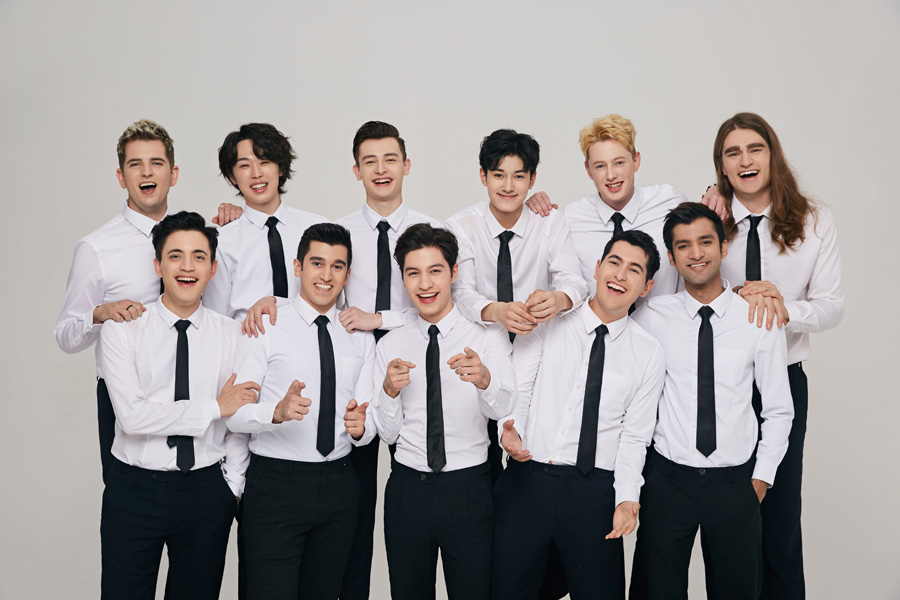 "I hope that, during the discussions, I can put forth some questions from the perspective of Chinese audiences and help them to understand the subject through the show," he says. "We aim to clear up some misunderstandings among people from different cultural backgrounds via free-flowing exchanges in the studio."
To better engage himself in the talks, the host has been motivated to expand his range of knowledge by reading books about the histories of different European cultures or such classics as A Brief History of Time by Stephen Hawking.
Keeping it real
Chen Ming, a teacher with the School of Journalism and Communication at Wuhan University, acts as the secretary-general in the show who usually sums up panelists' opinions and gives learned explanations for certain social phenomenon related to each topic discussed in the show, making it easier for the audience to comprehend their conversations.
He says that most of the time, by probing trivial problems people might encounter in their daily lives, or a topic that is of current interest, they end with a meaningful conclusion. "For instance, we could start with women's enduring fascination with lipstick, and later distill the phenomenon into something abstract, such as the psychology behind customer behavior at certain times," says Chen.
Likewise, in the third episode of the new season, the fact that there are more than 100 million WeChat users who have chosen to only display posts of the last three days, rather than all their posts, provoked a discussion on how to subtly keep a distance from other people and how different cultures handle personal space.