A meeting of minds
Share - WeChat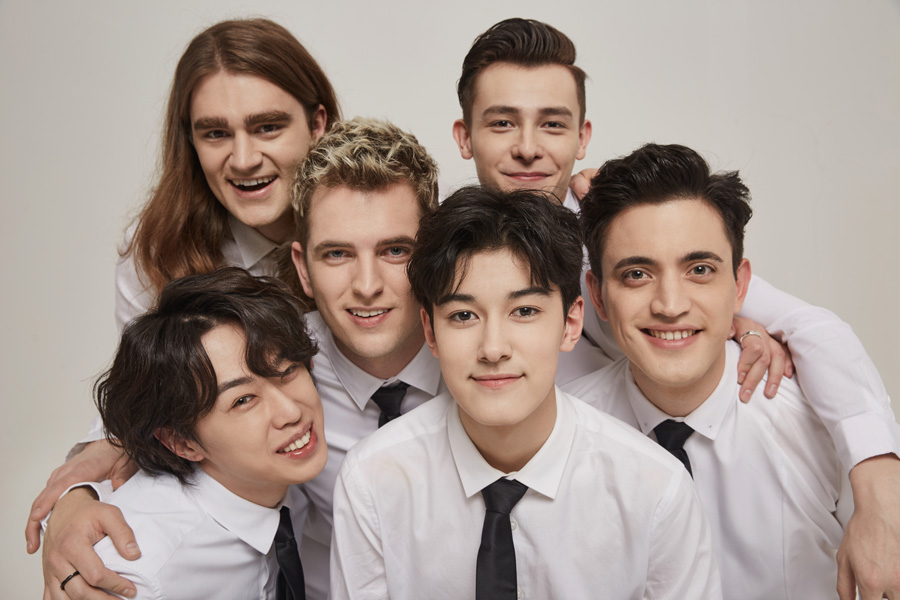 In 2015, Gonzalez impressed during the auditions held by the production unit of Informal Talks at his university and successfully grasped his very first chance to appear on TV.
"I was very shy and really cared about what other people thought of me, but now I am more eager to express myself in front of the camera," Gonzalez recalls.
Alistair Bayley, from Australia, shares a similar experience with Gonzalez.
Bayley says he was trying to seriously portray himself as an intelligent person of unimpeachable character as he thought that he was a "spokesman" for his country. However, he gradually focused more on showing who he is by sharing personal experiences and conveying his own viewpoints.
"I found that when you represent a country or an idea too forcefully, people don't want to interact," says the 26-year-old. "What they are willing to do is to get to know you more and develop a relationship with you like they would have with their friends, classmates or co-workers."
Bayley has lived in Japan and China with his parents and has been exposed to different cultural realities.
"Being immersed in cultural diversity in my early years, I acquired the ability to put myself in the shoes of others," he says.