Intl Museum Day: World's 10 most popular art museums
Share - WeChat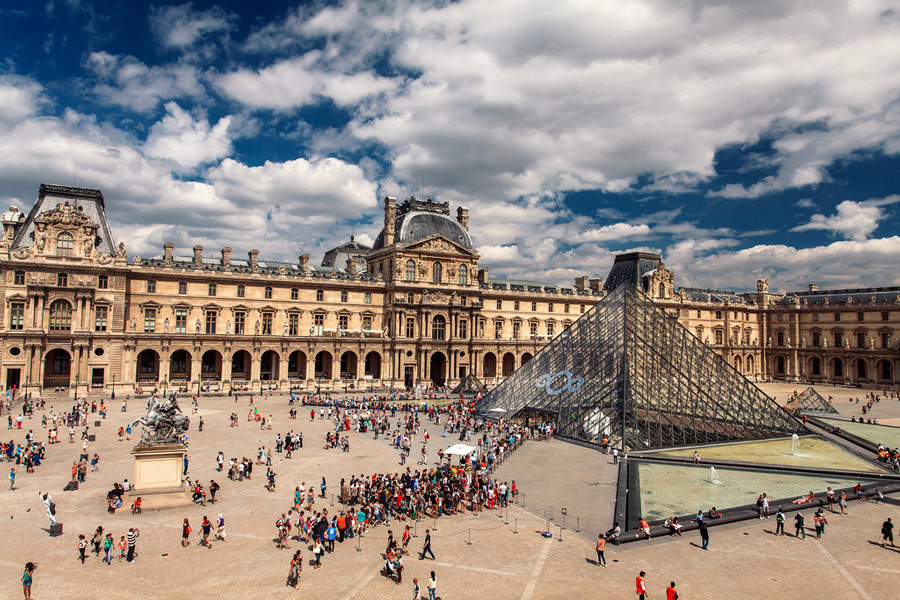 Editor's Note:
Museums are an important means for cultural exchange and enrichment as well as the development of mutual understanding and cooperation among people.
Museums first appeared in human civilization 2,500 years ago, with Ennigaldi-Nanna's museum from around 530 BCE as the first known to historians. Since that time, this institution has kept reinventing itself to become an interactive cultural hub where creativity combines with knowledge.
This Saturday, International Museum Day, marks a yearly celebration for heritage lovers worldwide. Coordinated by the International Council of Museums (ICOM) since 1977, the event opens up more communications between museum professionals and the public.
Last year, more than 37,000 museums participated in the event in about 158 countries and territories. Chinese cultural organizations including the Palace Museum, the Chinese University of Hong Kong and Taipei Fine Art Museum have planned special events for the day.
The Art Newspaper, an online and print publication that covers the international art world, listed the 10 most visited art museums based on attendance figures in 2018. How many of these places have you visited? It's time to decide your next travel destination.
1. The Musée du Louvre, Paris, France.
It is the world's largest art museum and a historical landmark of Paris. Housed in the Louvre Palace, the museum has been extended many times since its opening in 1793. Its glass pyramid in the main courtyard was designed by Chinese American architect Ieoh Ming Pei, and it later became a signature design of the museum, appearing in the hit thriller The Da Vinci Code starring Tom Hanks and Audrey Tautou.