Intl Museum Day: World's 10 most popular art museums
Share - WeChat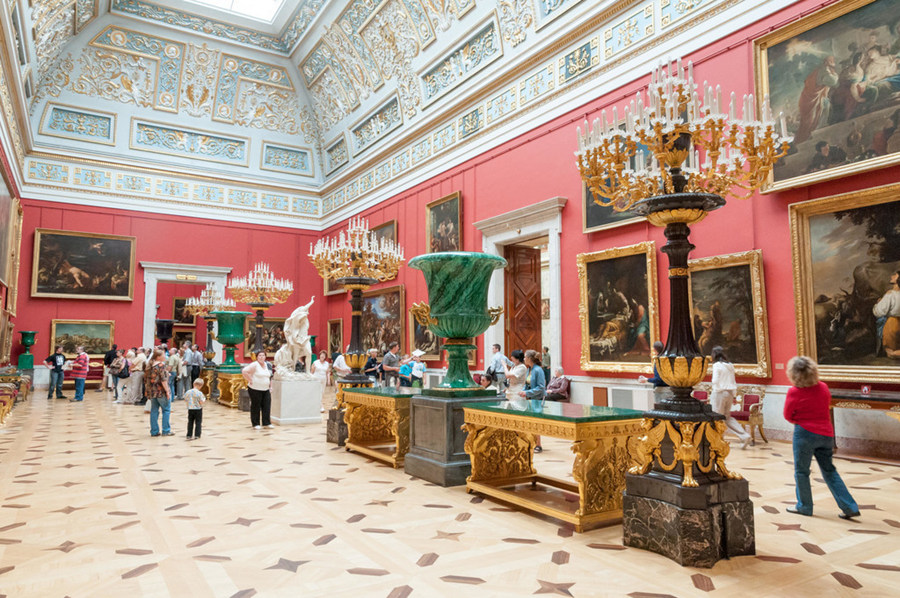 9. State Hermitage Museum, St Petersburg, Russia.
The State Hermitage Museum is the second-largest art museum in the world. The public can visit five buildings of the main museum complex: the Winter Palace, Small Hermitage, Old Hermitage, New Hermitage and Hermitage Theatre.
Frequently seen in pop culture, it often appears as a setting for films, TV series, novels and even video games.