Intl Museum Day: World's 10 most popular art museums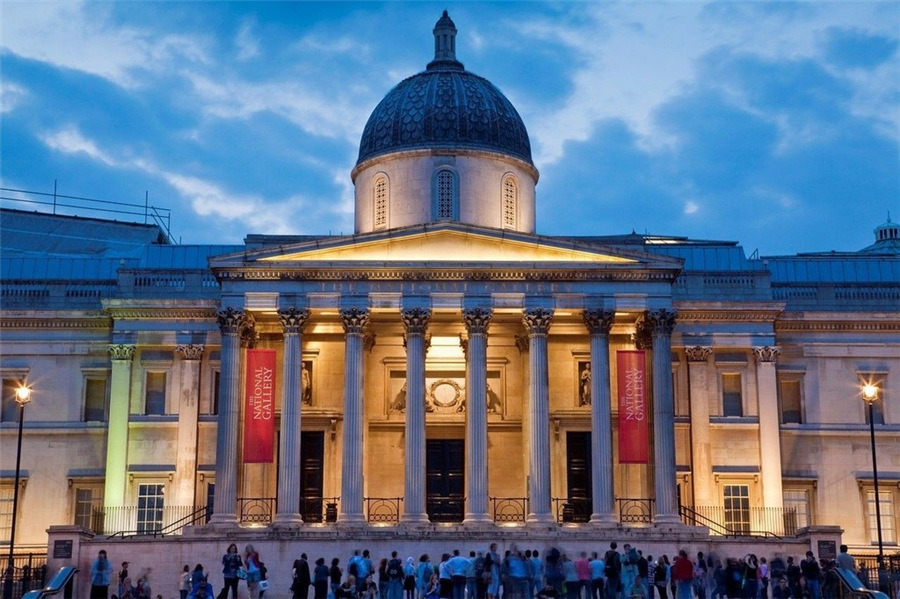 7. National Gallery, London, UK.
The Arnolfini Portrait by Jan van Eyck, The Virgin of the Rocks by Leonardo da Vinci and Sunflowers by Vincent van Gogh are among the collection of over 2,300 paintings dating from the mid-13th century to 1900 housed at the National Gallery, one of the most visited art museums in the world. Entry to the major collection is free of charge.