Intl Museum Day: World's 10 most popular art museums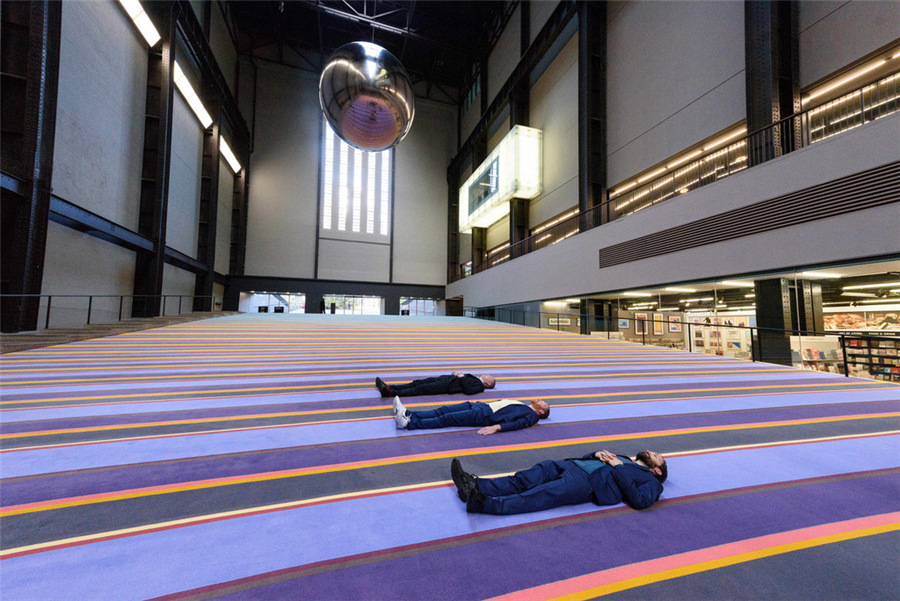 5. Tate Modern, London, UK.
Together with other Tate museums, Tate Modern located in London is a national gallery of international modern art. It is one of the largest museums of modern and contemporary art in the world. Most of the exhibit items are open to the public for free, only charging for major temporary exhibitions.