Intl Museum Day: World's 10 most popular art museums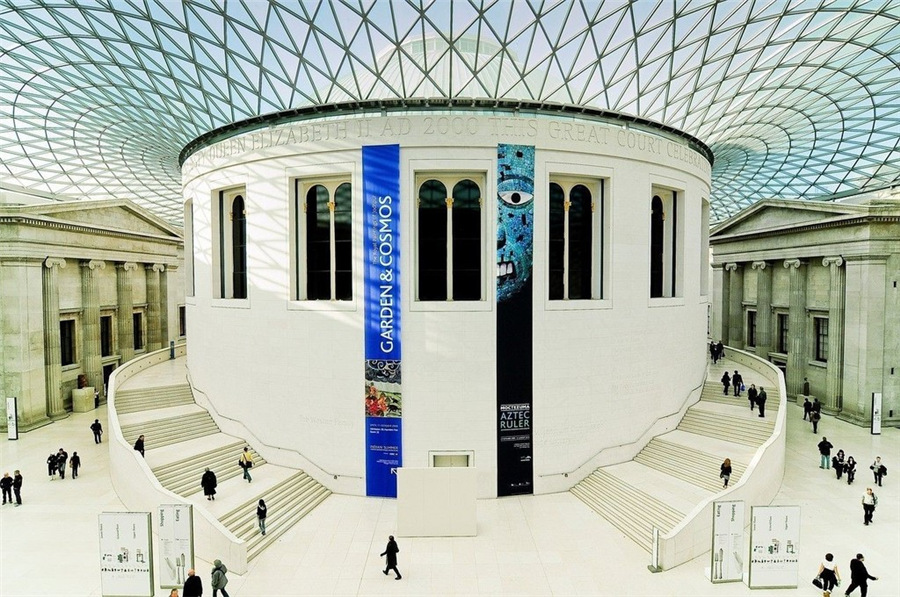 6. British Museum, London, UK.
Established in 1753, the British Museum is largely based on the collections of the Irish physician and scientist Sir Hans Sloane. At present, its comprehensive permanent collection has reached 8 million works. It was the first public national museum in the world. If you go, remember to take a photo under the Great Court.