Intl Museum Day: World's 10 most popular art museums
Share - WeChat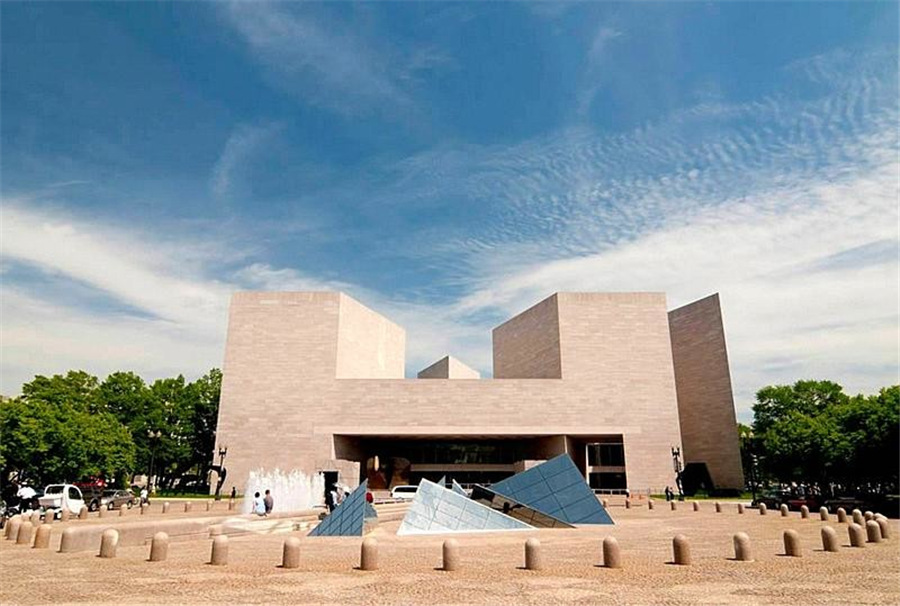 8. National Gallery of Art, Washington, DC, US.
The National Gallery of Art displays European and American paintings, sculpture, works on paper, photographs and decorative arts.
In Netflix's hit show House of Cards, Frank Underwood and Zoe Barnes meet a couple of times at the West Building of the National Gallery – in front of paintings like Eakins's The Biglin Brothers Racing and Mary Cassatt's Little Girl in a Blue Armchair.