Intl Museum Day: World's 10 most popular art museums
Share - WeChat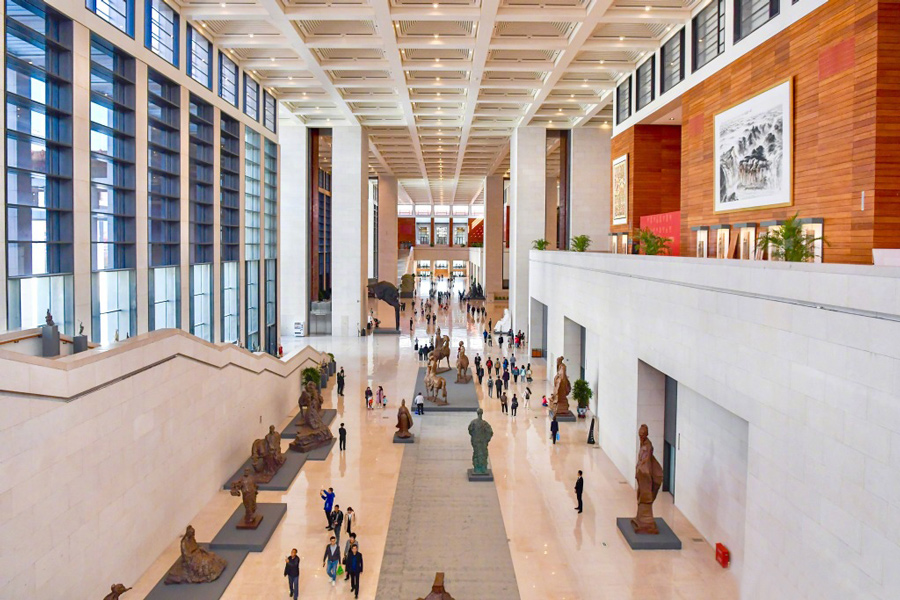 2. National Museum of China, Beijing, China.
Near Tiananmen Square in Beijing, it's one of the largest museums in the world and the second-most visited art museum in the world, just after the Louvre.
Covering a time span from the Yuanmou Man of 1.7 million years ago to the Qing Dynasty (1644-1911), the museum boasts around 1.05 million items – and many cannot be found in museums elsewhere.