Hit movie 'Wolf Warrior 2' puts Africa in center of tourist map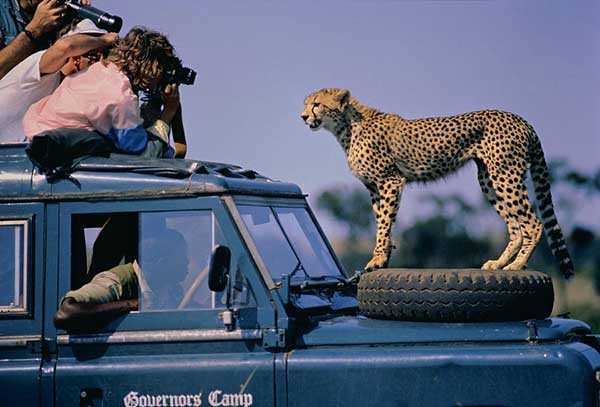 The Masai Mara National Park in Kenya has become a popular tourist destination.[Photo/VCG]
A hit movie or a TV show not only has the power to change the destiny of the lead actors, but can also put the location of the shoot on tourist map.
Chinese action blockbuster Wolf Warrior 2, which was released at the end of July, has earned 5 billion yuan at the box office by August 15, making it the highest-grossing movie ever in China.
Thanks to the outstanding performance of the movie, a lion park in African prairie where some scenes of the film were shot is in the spotlight.
According to data provided by Tuniu, an online travel agency, a number of people have enquired about tourism spots in Africa, especially Kenya., The Masai Mara National Park in Kenya is on top of the list.
With more Chinese traveling abroad, Africa has gradually become an ideal destination due to factors like favorable visa policies, more flights as well as a rich resource in feature tourism. Now with the movie gaining momentum, Africa-related travel products are set to be in high demand.