Travel website to list popular destinations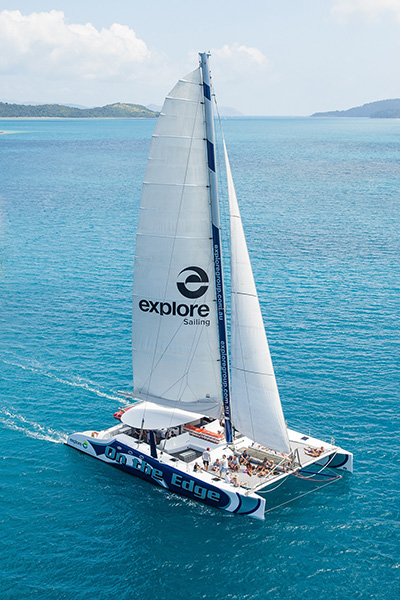 Chinese tourists are interested in destinations in Australia. [Photo provided to China Daily]
The Chinese travel information website Mafengwo together with Chinese news portal Jiemian recently revealed the Top 100 Global Popular Destinations, based on Mafengwo's big data.
They will update the list once a month as a signpost to reveal the popularity of global destinations, the changes in tourism markets and the preferences of consumers.
In July, the top 10 inbound destinations were Beijing, Shanghai, Chengdu, Qingdao,Chongqing, Xiamen, Hangzhou, Xi'an, Guangzhou and Dalian.
Compared with June, Chinese tourists were paying more attention to summer resorts and coastal regions.
The top 10 outbound destinations included Bali Island, Singapore, Nha Trang, Osaka, Tokyo and Sabah.
Chinese travelers were most interested in Japan — there were 20 Japanese destinations in the top 100 list. Besides, they were focusing on Cairns and Great Barrier Reef in Australia due to its cool weather at the time.