Staycation or vacation?
Planning a weekend trip within Hong Kong or undertaking an overseas adventure in the region? Either one can be an ideal getaway – as long as you know where to go.
Staycation 1– Hung Shek Mun Trail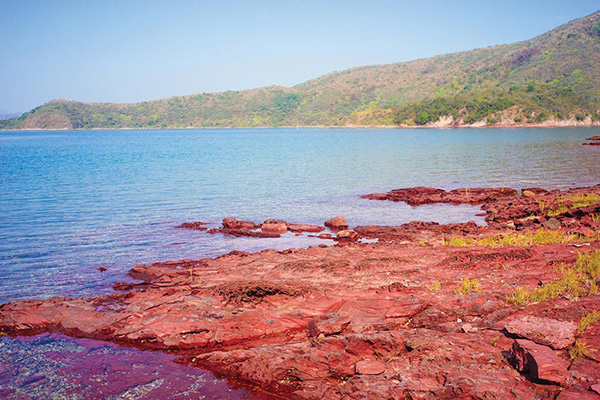 [Photo/Flickr: Alex Leung/Creative Commons]
Known as the "Red Stone Gate", this gruelling hike through the northeast New Territories takes you across a narrow straight off Wong Wan Chau (Double Island), near the border with Mainland China. The stunning views feature a unique landscape, with a reddish coastline composed of crimson sedimentary rocks. The 15km hike takes approximately seven to eight hours, and is for experienced hikers only. Start/return from Wu Kau Tang.