History and truth anathema to Abe's Japan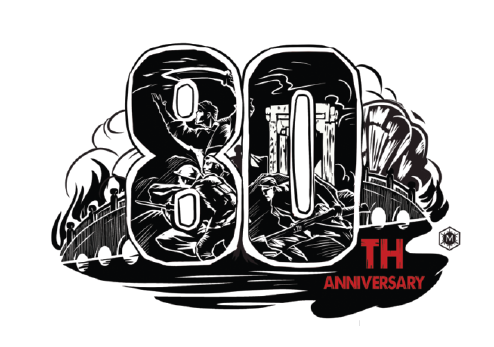 MA XUEJING/CHINA DAILY
Editor's note: July 7 marks the 80th anniversary of the Marco Polo Bridge Incident, which triggered the Chinese People's War of Resistance Against Japanese Aggression (1937-45) across the country. Three scholars share their views on several related issues with China Daily's Cui Shoufeng. Excerpts follow:

Tang Chongnan, a senior researcher at the Institute of World History, Chinese Academy of Social Sciences
A slap in the face of rightist politicians
A collection of more than 20,000 pages of confidential telegraphs and documents, in possession of the Imperial Japanese Army before and during World War II and published in Beijing in June, serves as irrefutable evidence of not just Japan's wartime atrocities but also how between 1937 and 1941 it carefully choreographed the plan to invade and occupy China. In 1941, Japan also attacked Pearl Harbor, which ultimately forced the United States to join the Allied forces in World War II.
According to these "top military secrets", most of which were microfilmed after Japan's surrender and are being made public for the first time, Japan made astonishingly specific and detailed plans to invade North China and then the whole country.
A four-page document, for instance, tells the then Japanese army to be ready for a long war in China while using diplomatic maneuvering to widen the divides among Chinese warlords. It also revealed Japan's attempts to have China all to itself by exploiting the loopholes in the international law. The schedules of then Kuomintang officials, including Chiang Kai-shek and Chang Hsueh-liang, too, were in the hands of the Japanese.
The once secret files showing how Japan launched a full invasion of China are a slap in the face of Japanese rightist politicians who argue the Marco Polo Bridge Incident on July 7, 1937, was an "accident". And these rightist forces have gained in strength because of Japanese Prime Minister Shinzo Abe's policies. For example, a documentary denying the Marco Polo Bridge Incident has been presented almost daily in Yasukuni Shrine, which among others honors 14 class-A war criminals. But the Abe government's selective amnesia about history will fool no one, because truth always speaks for itself.