Editor's note: One of our bloggers from Nigeria, objchina, has compiled a list of questions a Chinese woman will usually ask before the cross-cultural relationship. If you have anything to add to the list, feel free to leave your comments.
1. Where are you from?
She wants to know your nationality and when you mention your country, she will start searching BAIDU for every piece of information about it. If BAIDU gives a good report about your country, then you are on the driver's seat. But if the Baidu report on your country characterizes it as unsafe, poor or disease-ridden, then there is a 50-50 chance for you.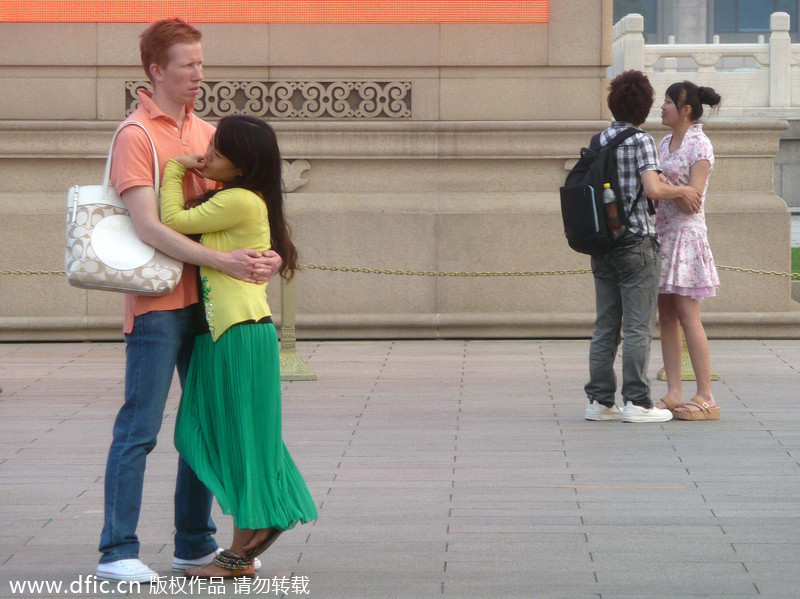 The original piece: http://bbs.chinadaily.com.cn/blog-1362846-15995.html
[ChinaDaily online forum offers people from all over the world and all walks of life the opportunity to share their thoughts and feelings. Join us now! BBS:bbs.chinadaily.com.cnBlog:blog.chinadaily.com.cn]