Editor's note: Is it necessary for a man to have an apartment as a prerequisite for marriage? Most women will say yes in China. Home ownership is so ingrained in Chinese culture that many women won't consider marrying a man who doesn't own a home. Is home ownership a necessity for marriage? Our forum readers share their thoughts with us. You are welcome to join our discussion.
Everynowhere (Swiss)
If a girl would ask me to buy a house in, say, Shanghai, under the current property bubble, I probably wouldn't want to marry her anyway. I'd rather buy a house in America, where the bubble already burst, than buy one now in China. Especially as I wouldn't want to spend my whole life in a rather dirty and over-populated city like Shanghai or Beijing, when there are small, beautiful towns in China where the environment is clean, property prices on a reasonable level and living quality is high.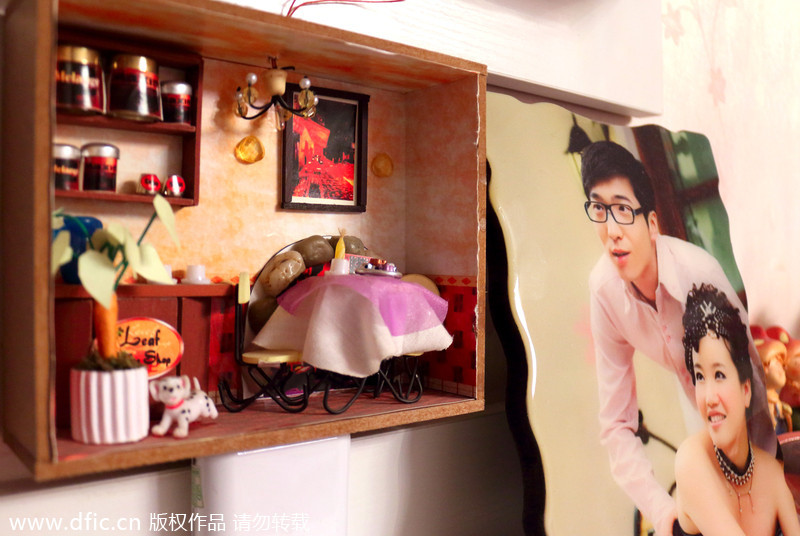 The original post: http://bbs.chinadaily.com.cn/thread-958720-1-1.html