Spring break: Encourage kids to get closer to nature
Children today are getting further and further away from nature. With the ever-increasing use of electronic devices, they are distancing themselves from spending time outside and keeping their heads down, eyes glued to small shiny screens.
Mother Nature provides one of the best venues for kids to play and learn. With the three-day spring holiday just around the corner, why not take the opportunity to take children outside, get closer to nature, spend some quality family time and take part in activities that are both fun and educational?
Here are some recommendations.
Try out some traditional toys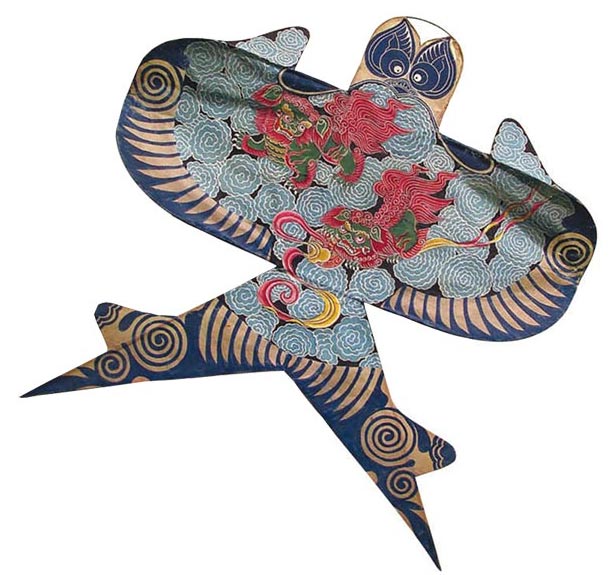 Kite [Photo provided to China Daily Asia]
Despite the digital revolution, traditional toys have proved to be everlasting entertainment for kids across the generations. These toys have always been connected with traditional culture, so take this opportunity to share the stories behind the toys with the kids.
For instance, the Han Dynasty-invented lanterns is a symbol of the family's prosperity and festivity. Shadow puppetry was invented when Emperor Wu of the Han Dynasty summoned his officers to bring his beloved concubine back. Did you know the humble kite was initially used as a tool for military communication? And rattle drums first appeared as musical instruments in the Warring States Period? While, the ever popular shuttlecock was invented more than 2,000 years ago.
Heritage is never boring.
Related: Traditional Chinese toys still alive