European Wine and Food Festival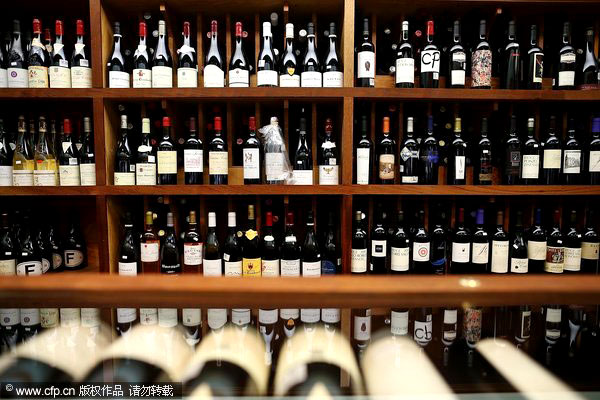 [Photo/CFP]
Supported by the European Union Delegation to China, the European Wine & Food Festival will be held from 31 October - 3 November on Yandang Road, a leisure street in downtown Shanghai.
On the free occasion, the public can experience wine culture from different European countries like France, Spain, Italy, Germany and Austria, taste wine products and enjoy the landscape of the European vineyard in a mini-vineyard constructed on-site.
In addition to wine, there are a great variety of European foods - German beer and sausage, French bread and chocolate, Dutch cheese, Italian organic food, Spanish olive, Danish cookies, Hungarian handmade sausage, Swiss chocolate and biscuits - for you and, through you, your families and friends to enjoy.