Chinese cuisine evolves in the United States as tastes change
Chinese food in the United States is whetting new appetites, with more focus on taste and preparation to please, and tease, the palate.
The usual suspects remain, but for more refined diners, the most-wanted list is expanding. General Tso's and sesame chicken are still on the menu but restaurateurs are attempting to redefine the cuisine, drawing inspiration from the homeland and fusion trends.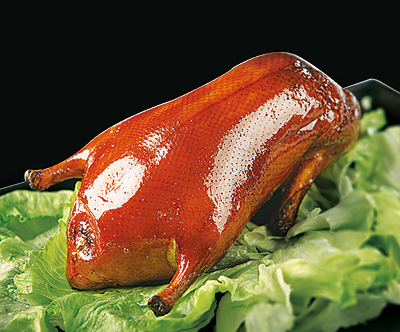 "Chinese restaurateurs have been trying to offer Chinese food as fine dining; but their efforts have remained largely unsuccessful until recently," said Tong Chen, a professor at the University of California-Irvine and author of Chop Suey, USA: The Rise of Chinese Food in America.
He said that "more professionally trained chefs and more affluent and more informed diners in Chinese restaurants" are helping drive the trend.
At La Chine, which opened in November 2015 inside the Anbang Insurance-purchased Waldorf Astoria hotel, lamb loin stir-fried with cumin costs $38. The white-tablecloth restaurant offers seasonal freshwater crabs transported by air from China.