Foods offer last kisses of summer
3. Right on 'cue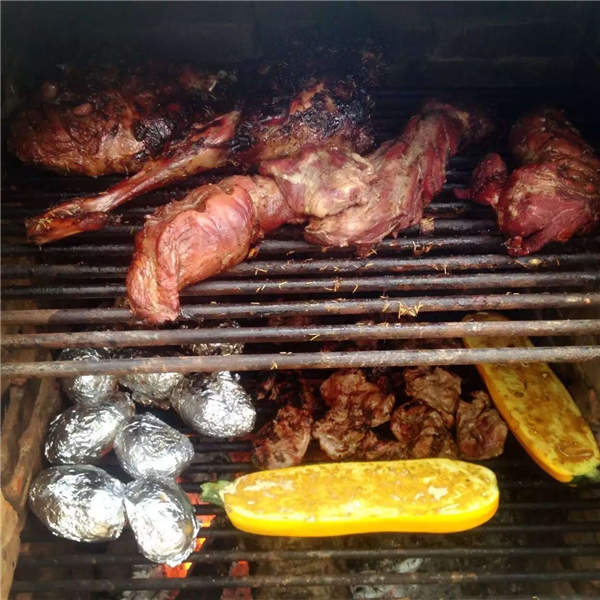 [Photo provided to China Daily]
We used to go to Seawolf Restaurant & Distillery for the brandy and the house-in-fused rums. Now that proprietors Sam and Linda have moved their Changping operations away from the village center to the nearby countryside,we go for the weekend and the Friday-night barbecue. Vegetables and fruits on the menu come from Sea-wolf's gardens and orchards. The new digs are a 10-minute walk from Xishankou station on Beijing's new Changping subway line, in a huge compound that includes the restaurant, a shooting range and obstacle course, meeting rooms and hotel accommodations. More info at www.theseawolf.net.
4. To-may-to, to-mah-to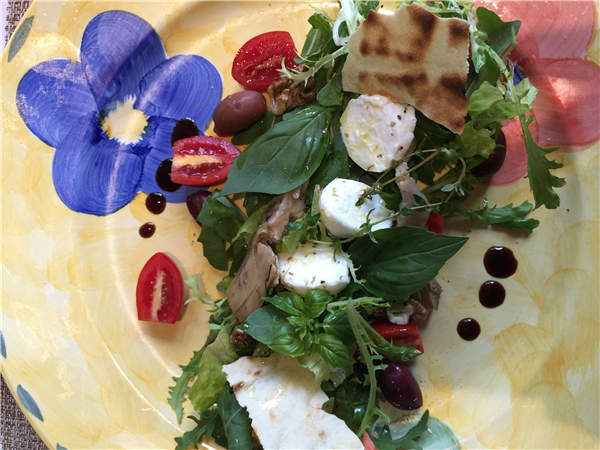 [Photo provided to China Daily]
No matter how you say it, there's nothing like a summer tomato. Globalization and greenhouses mean you can buy one year-round, but only summer gives us these juicy delights sun-kissed and fresh off the vine. A tomato and mozzarella salad, like this one from Morton's steakhouse restaurants in China, is a perfect celebration of the waning season: ripe tomato, fresh whole basil leaves, buffalo mozzarella cheese, basil oil and balsamic glaze. Another recent salad favorite-the colorful mélange plated at Beijing's La Dolce Vita.