Eat beat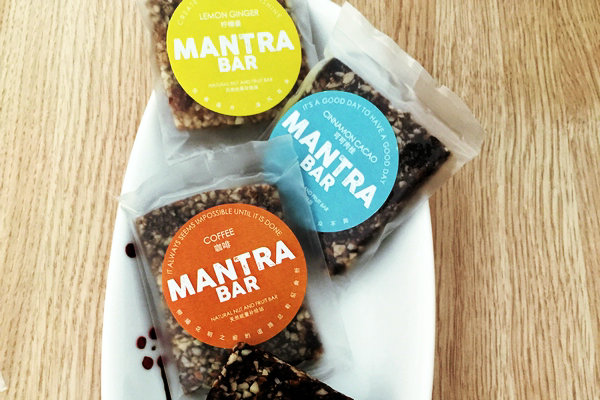 [Photo/China Daily]
Gourmet bargain hunt
This year's Fall Restaurant Week, presented by DiningCity and Citibank, offers special menus from Sept 1-11 from more than 400 restaurants in Shanghai, Beijing, Guangzhou, Shenzhen, Chengdu, Hangzhou and Suzhou. At least three delicate courses will be available by booking in advance from 58 to 128 yuan ($8.70-$19) for lunch, and from 98 to 258 yuan for dinner. It's a great way to sample the fare at luxe eateries you've been dying to try, or some promising new restaurants that are just starting to get some buzz. Public booking started from Aug 25, and hot spots sell out fast.
More info at info@diningcity.asia; reservations at 4006038831.
Healthy snack
Mantra Bars are carb-free snacks from healthy-eating guru Marte Vanos, crafted to be ideal pick-me-ups after a gym workout or for a slow afternoon in the office. Available in three flavors: cinnamon-cacao, coffee and a spunky lemon-ginger. Find them at Beijing's weekend Farm to Neighbors' Market in the Grand Summit complex at Liangmaqiao or on WeChat at mantrabar.