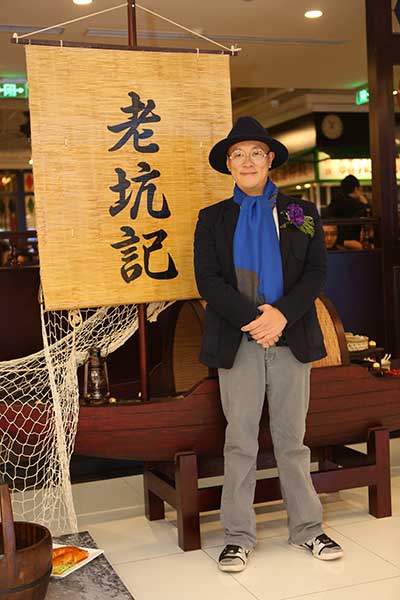 [Photo provided to China Daily]
The knuckles are big, and while the hot ones' taste is pungent and fierce, especially if dipped in chili powder, the cold ones' flavor is less aggressive but lasting.
Xiao chao huang, or stir-fried assorted vegetables and meat, is a common dish in many Cantonese restaurants, but O'Man restaurant's version is among the best I've had. The secret perhaps lies in the abundance of ingredients in what is quite a small dish. The kitchen uses dozens of ingredients and seasonings, including Cantonese sausage, shrimps, dried fish, shrimp paste and flower stalks of Chinese chives.
The restaurant's plain rice with lard and the freshly made sugar cane and water chestnut drink are also must-tries.
If you go
HK O'Man
10 am-10 pm, 4/F, Yintai in 88, No 88, Wangfujing Street, Dongcheng district, Beijing. 010-5978-5128.