Shanghai's other name is cuisine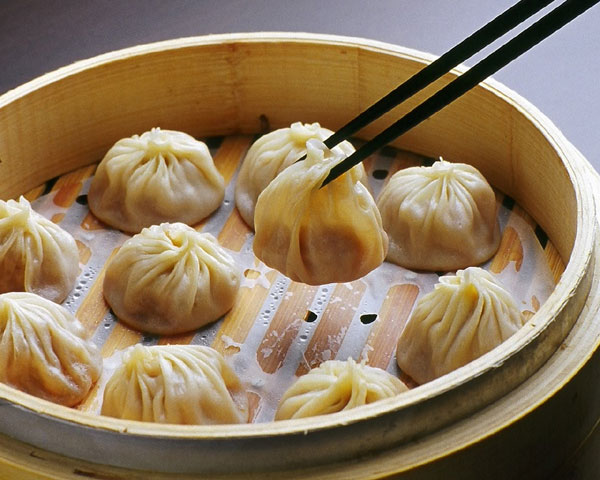 [Photo provided to China Daily]
Shanghai is a city perfect for strolling, and no matter where you stop, you can always find a cozy place to grab a bite to eat, relax and recharge. Like the city itself, Shanghai food is a hybrid of local cuisine and influences from neighboring Zhejiang and Jiangsu provinces, as well as Western influences. Shanghai cuisine emphasizes both the original flavors of the raw materials and the seasoning skills. For people who like stronger flavors, try red-braised pork, lion's head meatballs and sweet-and-sour ribs. For those who prefer dishes that let the natural ingredients shine, look for steamed hairy crabs and chicken soaked in baijiu (white spirit). Here are some recommendations for when you are visiting Shanghai:
Wang Jia Sha
Located on West Nanjing Road, this restaurant is divided into two sections. The outer area is for take-away dim sum made of rice balls and moon cakes. For a proper meal, you will have to push through the usually crowded outer area to locate a seat inside. More often than not, you have to wait next to an occupied table until seated customers have finished eating. It might sound a little dismal, but the quality of the food is rewarding. This is a place you will return to again and again, whether for quick lunch during the working week, or to bring a friend to get a taste of authentic local cuisine. The service is very basic. Average price per person: 30 yuan ($4.80).
805 Nanjing Road West. 021-6253 0404.