Lisbon on a plate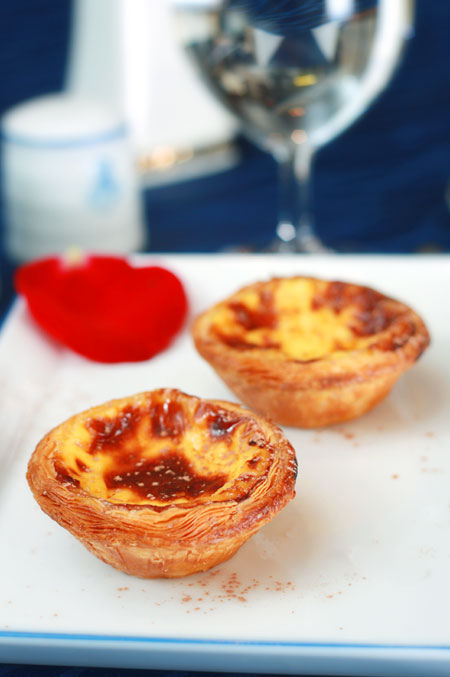 Egg tarts [Photo provided to China Daily]
"I don't want to change to appeal to people's wrong ideas of Portuguese specialties," he adds. "I cook the way Portuguese mothers do and I want to tell people what real Portuguese cuisine tastes like."
China, he says, has also given him a lot back.
"I have a good job and live a happy life here," the 40-year-old says, recalling that he was going through sadness and the chaos of a divorce when he got the job offer. Now he has settled down in Beijing with his Chinese wife and a 2-year-old son.
Quaresma started his cooking career in 1995, after graduating from a famous culinary school in Portugal. But while his resume became studded with experience at famous restaurant chains and top hotels, his personal life was in crisis. When his marriage ended, he had an urge to work abroad and gain overseas experience to make a fresh start.
He says he has always liked Chinese food and culture, and so his first two months were like living in a dream. He made his home in a hutong compound and enjoyed exploring the city and places nearby.
He soon discovered that the Chinese food he knew outside China was totally different from its origin - just like what happens with food from his own country.