Watch brand taps classic movies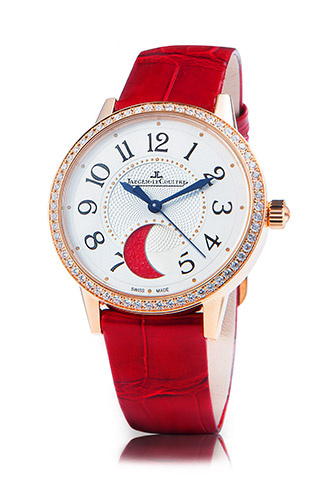 Swiss luxury watch brand Jaeger-LeCoultre has restored more than 10 old Chinese films, including the 1973 classic, Outside the Window.[Photo provided to China Daily]
At a time when luxury brands are reaching out to the young and fashionable, some are focusing on classic motion pictures.
As a major sponsor of the Shanghai International Film Festival, the Swiss luxury watch brand Jaeger-LeCoultre has been working with the Shanghai International Film Festival since 2011.
It has been funding a restoration project of classic Chinese movies, working with L'Immagine Ritrovata, a film restoration laboratory in Italy that uses both traditional and modern 4K technology to restore old films.
So far it has restored more than 10 classic Chinese films, including The River Flows to the East, Eight Thousand Li of Cloud and Moon, Crossroads, Stage Sisters and A Better Tomorrow.
This time, it showcased Outside the Window, a classic romance from 1973 starring Brigitte Lin. And, next it is going to restore A Soul Haunted by Painting, a 1994 movie that features Gong Li as the heroine and marks the big screen debut of Zhao Wei, the brand ambassador of Jaeger-LeCoultre.
The brand also contributed a one-piece-only model of the Rendez-Vous Moon watch, which was auctioned for the funding of the film restoration project.
Like many luxury brands that started to work with millennial celebrities in a bid to reach out to the younger generation, Jaeger-LeCoultre chose young Chinese actor Jing Boran as "friend of the brand" last year.