Year-ender: Hottest fashion trends in 2016
The phrase "what goes around comes around" applies to many things in life, also fashion. As the year 2016 comes to an end, we have compiled some of the most stylish trends this year.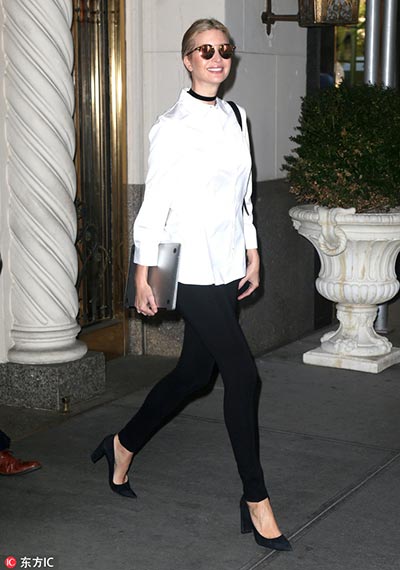 Ivanka Trump sweetly smiles for the cameras as she starts her Saturday. The President-Elect's daughter looks chic in reflective sunglasses, a black choker, a white button up top, black pants, and chunky black heels. [Photo/IC]
Chokers
Chokers only began to resurface in the latter half of 2016, but they definitely earned their place among the trendiest items of the year. Chokers, along with destroyed jeans and bra tops, may be on the list of "fashion items your parents can never understand", but they do add that extra kick and a touch of retro-ness.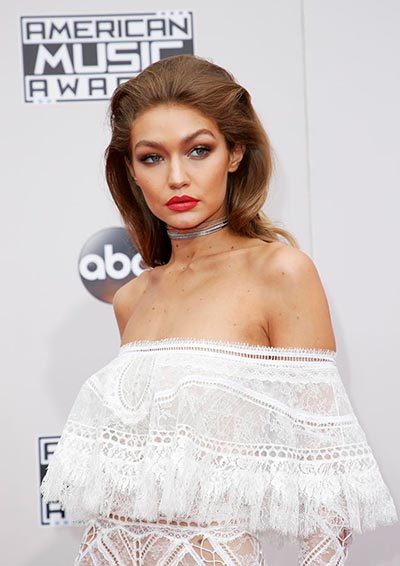 Model and host of the American Music Awards Gigi Hadid arrives at the 2016 American Music Awards in Los Angeles, California, US, November 20, 2016.[Photo/Agencies]
What's in
Bye bye, velvet chokers, and hello, metallic ones. This year's trendiest chokers are metallic chokers, best matched with off-the-shoulder tops, another "in" item of the year.