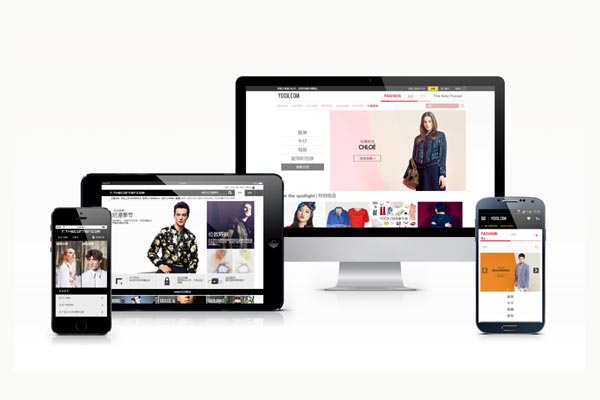 AT A GLANCE
Yoox's customers in China
· They have the youngest average age among the company's customers worldwide. More than half are under 30.
· China is the only market where Yoox has more male than female shoppers. At least 30 percent of the men's purchases are of women's products.
· When it comes to footwear, women are drawn to high heels, while men prefer sneakers.
· Chinese prefer black and purple clothing and accessories. In addition, men also like white and gold.