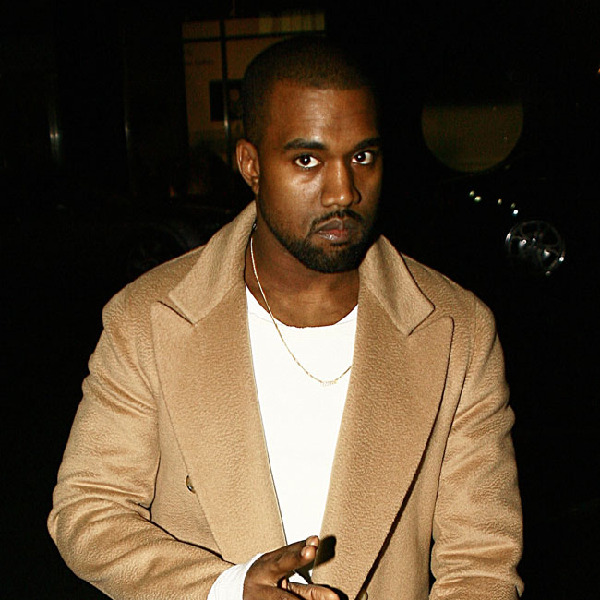 Kanye West [Photo/Agencies]
Kanye West's Adidas sneakers will be released in June.
The collaboration with the sportswear brand marks the 'Blood On the Leaves' hitmaker's first shoe line since cutting ties with rival, Nike - who released the rapper's last limited edition footwear, the Air Yeezy Red Octobers, earlier this year following a row over royalties - and he promises to design "the best product" he can for fans.
Kanye explained in a passionate speech at the Adidas Global Brand Conference in Germany: "Creativity is my oxygen, I have to create. And I don't care how crazy I look to anyone; as long as I can make the best product for all of you. So in June, we'll see the new Yeezis."
According to Freshness Magazine, the Adidas version of Kanye's sneakers will be branded 'YEEZi' and not 'Air Yeezy,' in a bid to prevent any copyright issues from Nike.
Meanwhile, Kanye claims being given the opportunity to design clothing has been his biggest dream in addition to welcoming his first child, North West, and his upcoming nuptials to his fiancée Kim Kardashian this summer.
He gushed: "I always wanted to have a family, have children, get married; that dream is about to be accomplished. To get to the point to be able to make your own shoe and have people react to it was such an amazing feeling that I could never let that go."