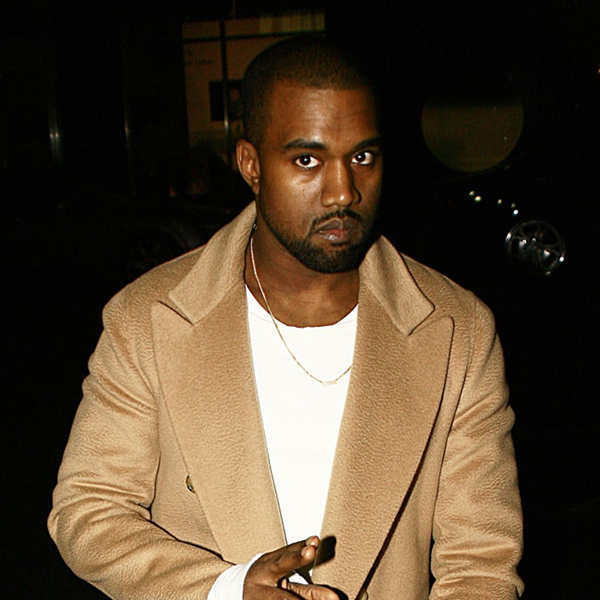 Kanye West [Photo/Agencies]
Kanye West admits he's had a "bad education" in fashion.
The 'Yeezus' hitmaker, who showed his second capsule collection for A.P.C at a presentation at the French brand's Paris headquarters on Saturday, said it's been a learning curve after critics panned his first attempt in fashion in October 2011 but he's not giving up.
He said: "I've done extremely big fashion shows before, which I will do again."
He admitted his debut collection "was kind of like me hopping in a Lamborghini and driving really fast".
Kanye said A.P.C. founder and collaborator Jean Touitou is "teaching me to drive".
He added: "I learned fashion on Style.com. If I ever looked mad, I was. I've been showing my ideas for 10 years on the front row of the runways. Hip-hop is an expression of clothing. Some people don't understand that.
"I'm really happy with this [collaboration] because I'm starting to be able to express myself."
Kanye also spoke about his art school education, and how much he dislikes being pigeon-holed as a rapper, which often doesn't give him credibility as a fashion designer.
While in Paris yesterday, the 36-year-old star and his fiancee Kim Kardashian, 33, also stopped for lunch at L'Avenue, one of Beyonce and Jay Z's favourite places.
Kanye was also spotted at the Y-3 men's fall/winter fashion presentation.